Governor Abbott has opened Texas for business. We have resumed therapy in the office for most patients while taking health and safety precautions, with tele-therapy for selected patients.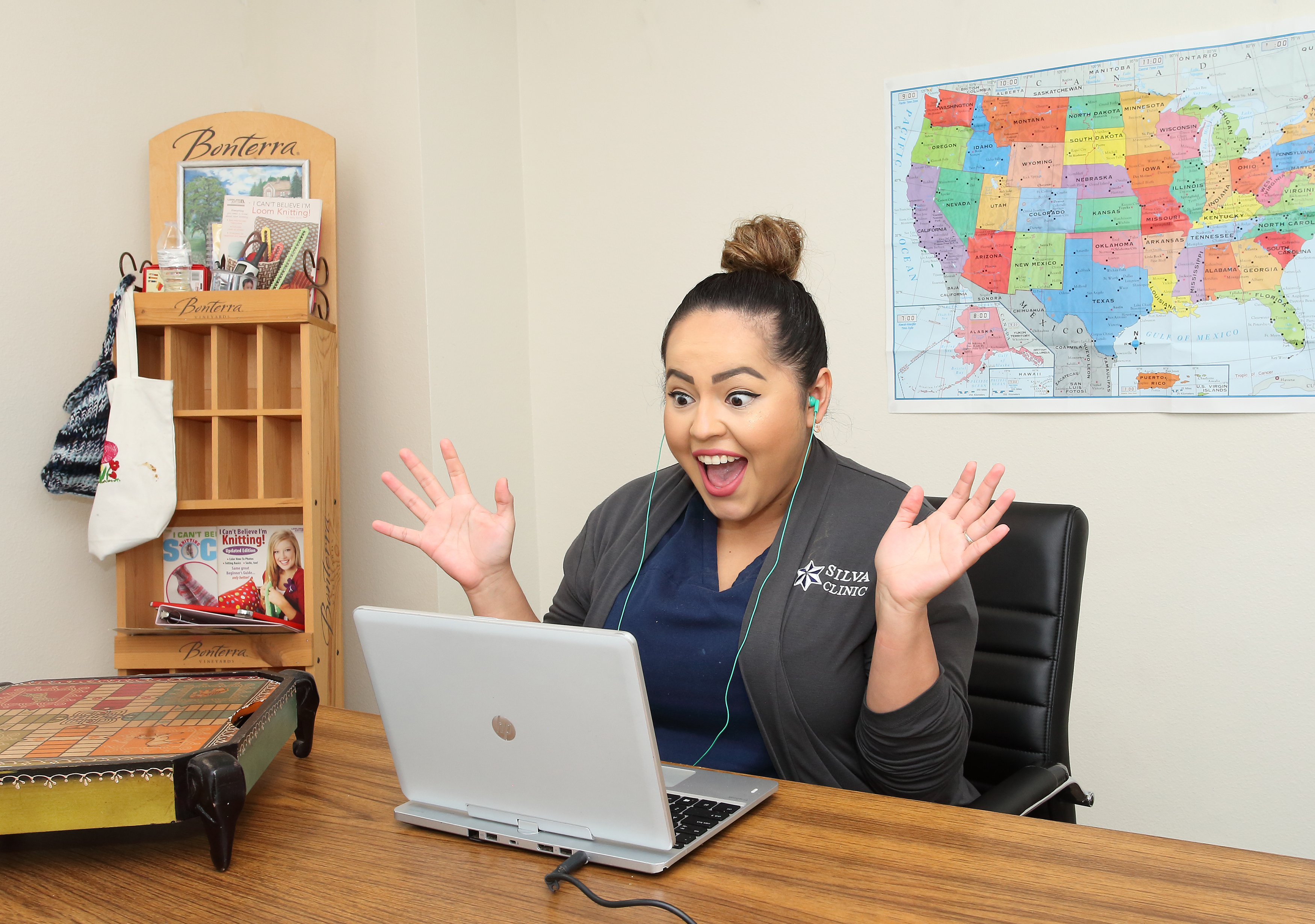 Since 1994, SILVA CLINIC has successfully helped thousands of children and adults improve their quality of life. Our Clinical Director, Dr. Clarisse Marquis Colvard, holds a doctorate in Speech-Language Pathology (SLPD) from Rocky Mountain University of Health Professions and has over 40 years of experience in the discipline. She has worked as a SLP in the fields of education, skilled nursing facilities, outpatient clinics, hospitals. In 1990, she founded the Speech Pathology Program at El Paso County's R. E. Thomason Hospital (now University Medical Center).
In October of 1994 she established the SILVA CLINIC, which was the first full-service outpatient rehabilitation center in El Paso. In 2007, the service model was changed to completely focus on all communication and feeding disorders. Today, we are located in 'The Tower' (University Towers).


At SILVA CLINIC, Dr. Clarisse and her staff provide individualized treatment in combination with an exclusive written Home Program that provides strategies and techniques to successfully transfer new skillsets into the patient's daily life.